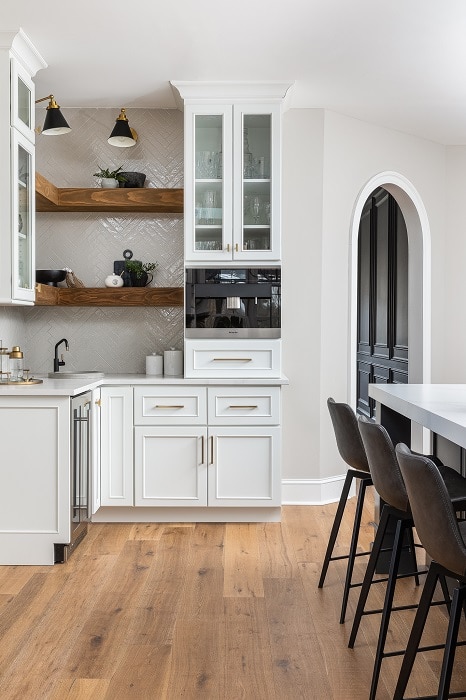 Creating Homes that Inspire
Over the last 20 years in Interior Design, SK Interiors has been nominated by Houzz countless of times for their excellent service, refreshing interiors and classically updated kitchen and bath renovations.
Based out of Northern Virginia, SK Interiors is an allied member of the American Society of Interior Designers and specializes in full service residential interior design. We pride ourselves in creating uniquely stunning homes with livable and luxe details by successfully collaborating with our team of highly talented industry professionals.
By incorporating function, beauty and balance in each design, we consistently transform homes into inspiring and captivating environments for our clients that stand the test of time.
Our structured and streamlined interior design process supports our clients each step of the way, setting us apart and has allowed us to develop a large and loyal following in Virginia and beyond.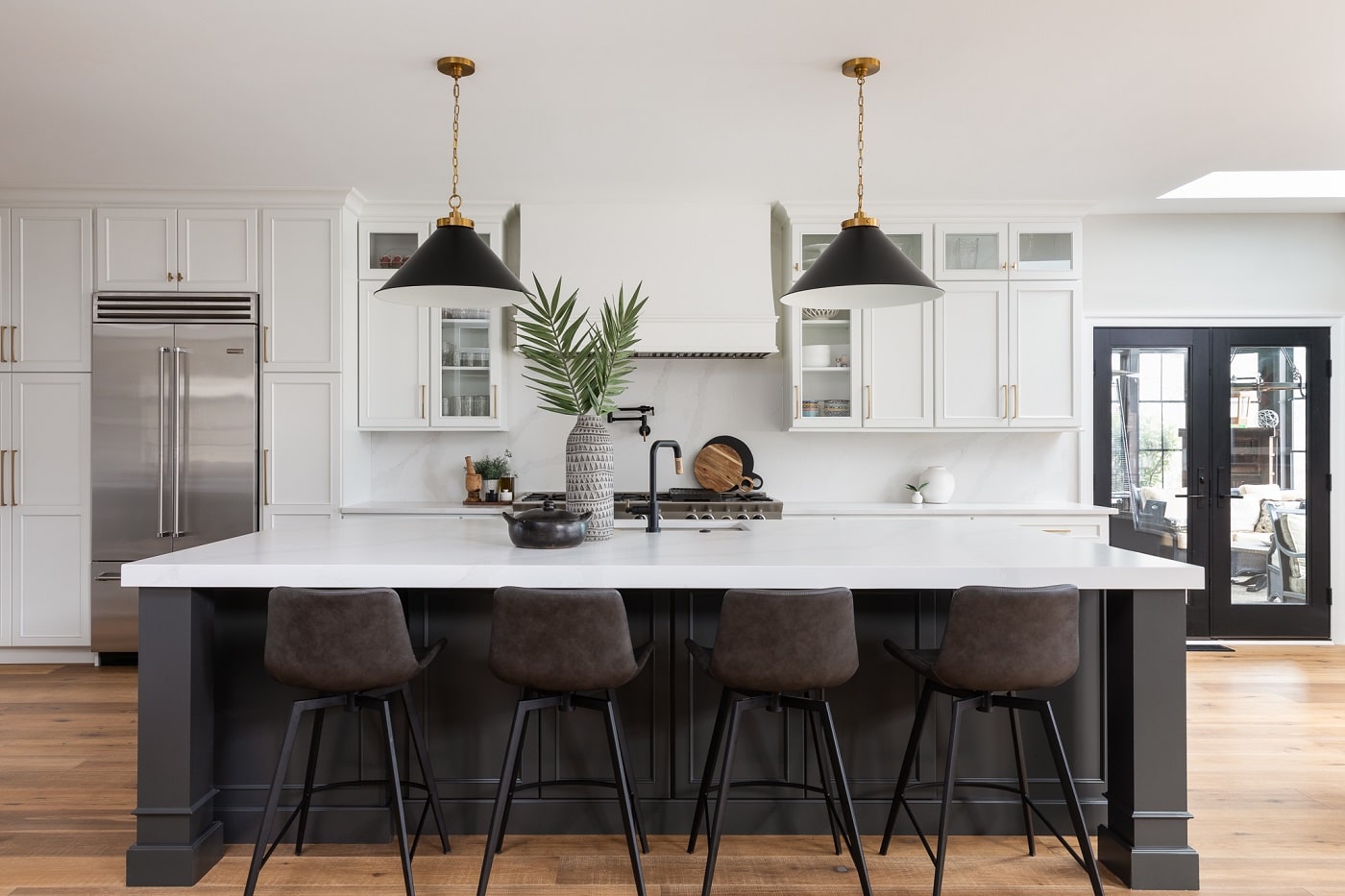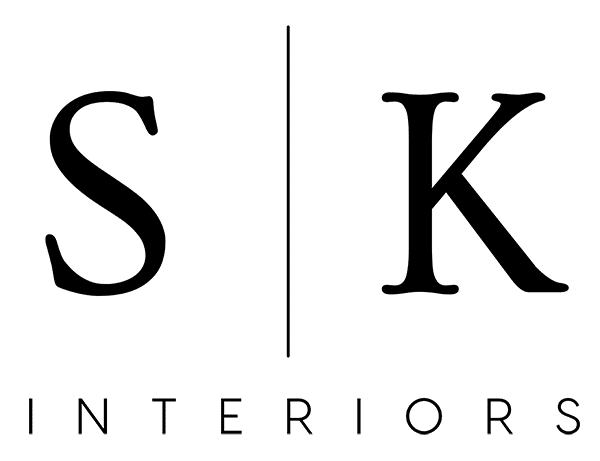 SK Interiors, LLC - Serving Fairfax and Loudoun County - 703-282-1851 - sales@skinteriorsllc.com
©2023 SK Interiors, LLC , All Rights Reserved